Kids Writing a Book About Aging?
Dear Community Leader: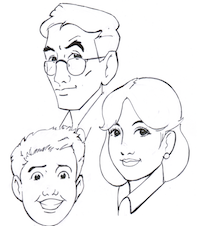 I'm very interested in helping people talk about uncomfortable topics, and am always looking for people who'd like to help. Working as Director of Marketing for WeWrite, LLC—a company which publishes books by kids addressing subjects like ocean pollution, water conservation, and life changes—offers me a unique opportunity.
Why involve kids in writing a book about aging? Children have a different perspective and they don't intimidate adults. They have a wisdom that brings a fresh approach, making the message—and solutions—more approachable.
Once children talk about it, they get others to talk. And that's the point. Getting people to talk. When people talk, there is awareness. With awareness, people become engaged.
WeWrite is seeking financial sponsors. Once we have funding, we create the book. We make it available to sponsors and the general public. The book is read. And shared. And kept. The message spreads.
Let's talk about how you can help.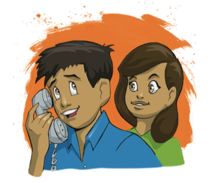 Rickey Bowen
Director of Marketing
rbowen@wewrite.net
(408) 515-3368
Download the Sponsor letter [PDF]